The things we're going to do…
Evaluate Potential New Partners
Reconnect with Industry Friends!
Evolving Brick-and-Mortar for a changed world
ARE YOUR SUSTAINABILITY EFFORTS UP TO SCRATCH?
ALL THINGS CONVENIENCE: BOPIS, CURBSIDE, FULFILLMENT…
What's Next for Experience Retail
IMPROVING DIVERSITY + INCLUSION IN STORE DEVELOPMENT
Combating Material Costs + Supply Chain Disruption
Reconfiguring Portfolios for the Decade Ahead
Overcoming Labor Shortages
What we're doing differently:
1.
Limited to 275 attendees.
2.
A lot of outdoor sessions.
3.
Proof of COVID-​19 vaccination or negative test results.
5.
More time to unwind + recharge!
Official Hygiene Partner: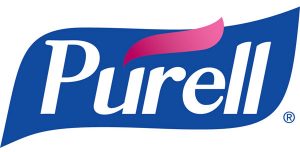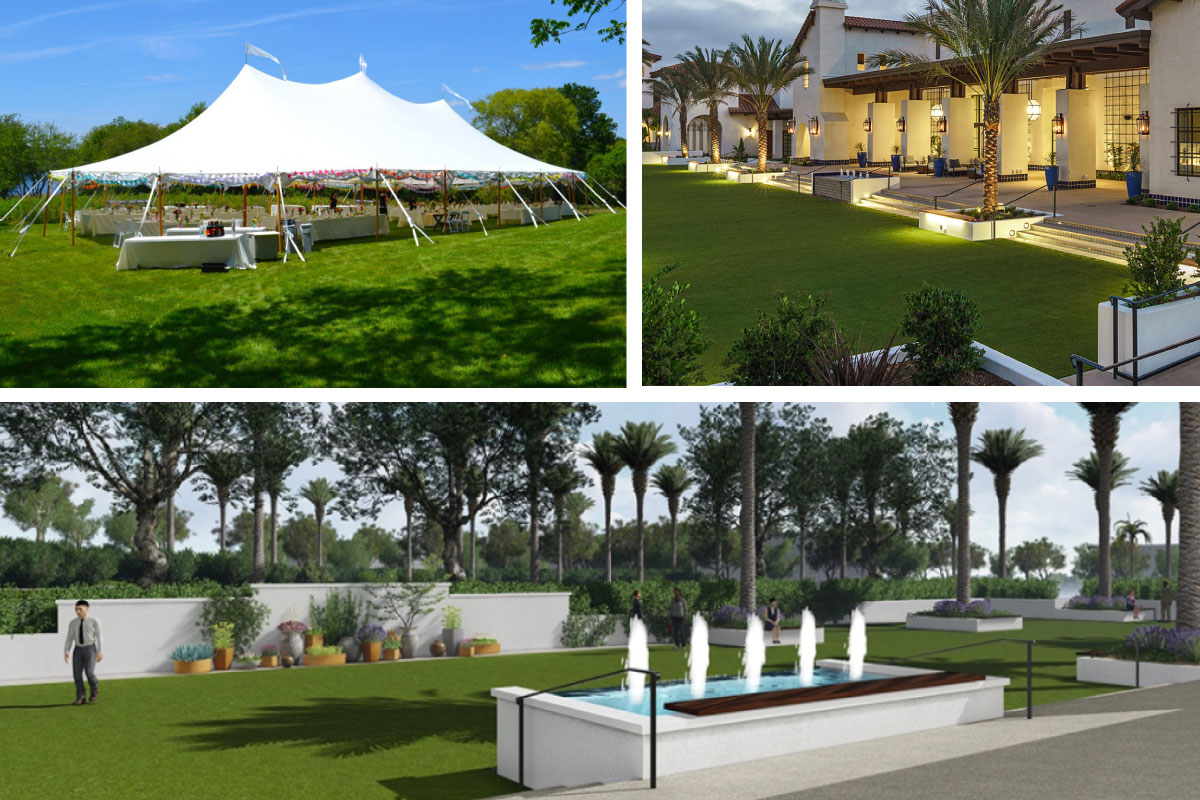 Open-Air Sessions
We're hosting most sessions, meals and networking events outside. With year-round temps in the 70s, San Diego is the perfect location to embrace the fresh air 🌱. All keynotes and Innovation Talks will be held in an open-air tent.
"
RetailSpaces is where you go to get ideas and to get ahead of the game."
  EVP OF BRAND STRATEGY & DESIGN, WD PARTNERS   
Omni La Costa Resort & Spa  |  San Diego, CA
From an award-winning spa to eight sparkling pools and two championship golf courses, Omni La Costa Resort & Spa provides a refreshing retreat any time of year. Located north of San Diego in Carlsbad, the resort is within easy reach of beaches and tourist attractions. An invigorating place to unwind and recharge.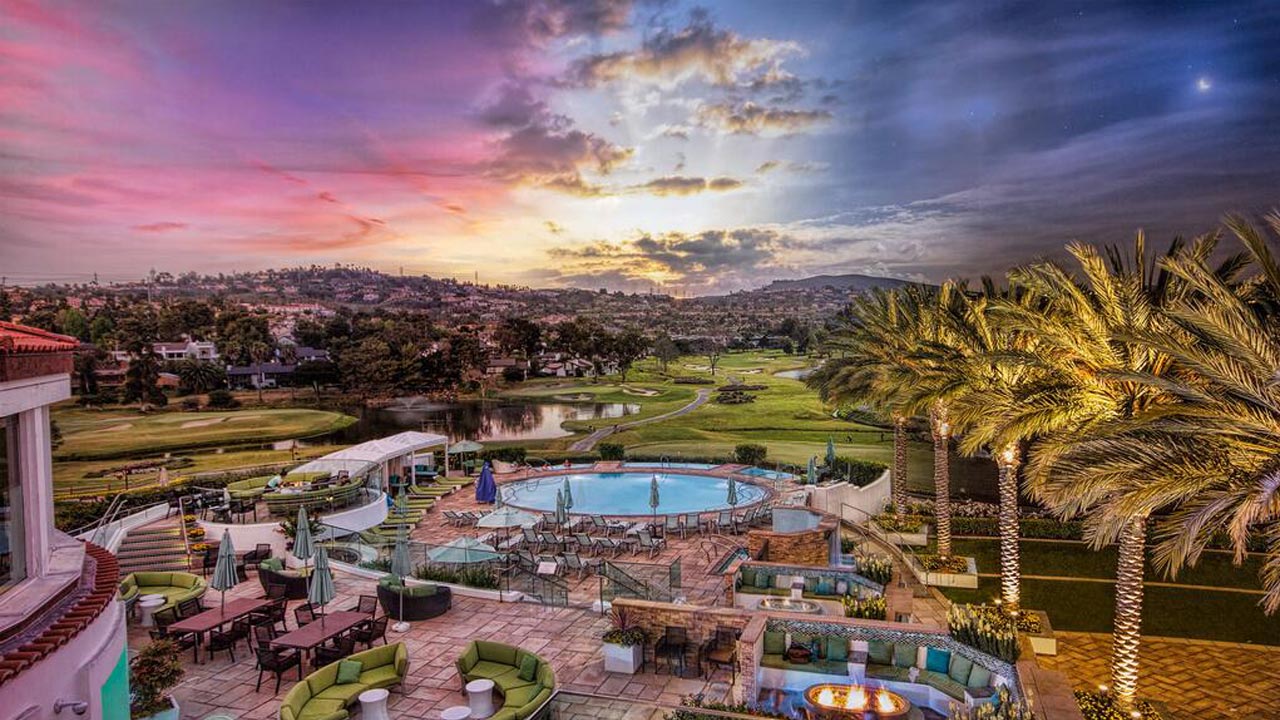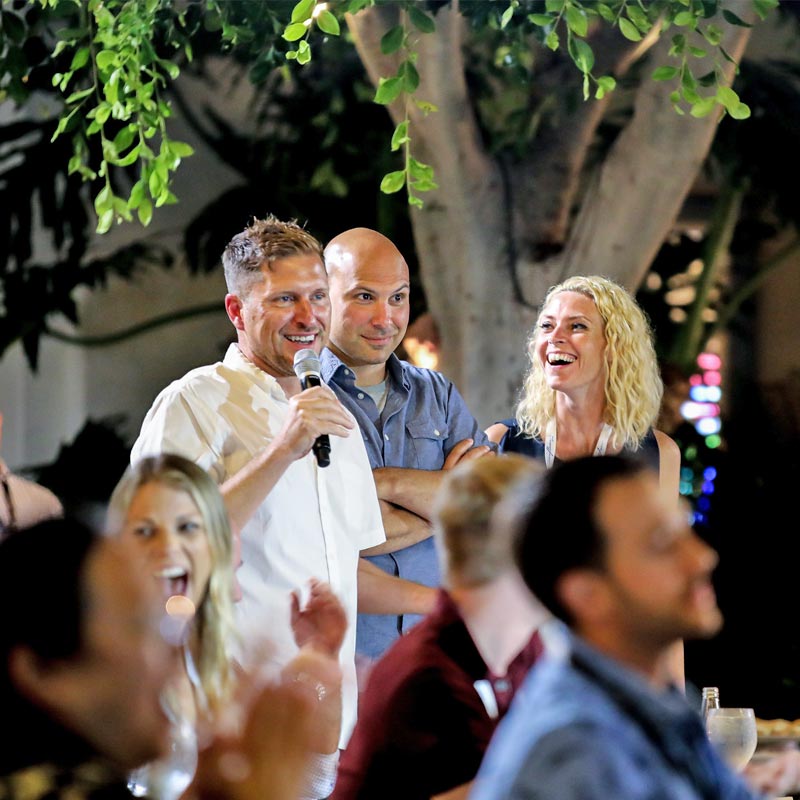 (Retail Exec)
Qualified execs attend at no cost. The invitation includes accommodations for two nights, full meals and access to all networking excursions.
(INDUSTRY VENDOR)
Partnering with RetailSpaces is a great way to get your company in front of the top minds in retail store development, design, construction, and facilities.