RetailSpaces is an experiential retreat for store development + design leaders.
Provocative Content. Strategic Sourcing. Unforgettable Networking.
The things we're going to do…
Join MasterMind Roundtables
Go on a Wynwood Art + Food Crawl
Reconnect with Industry Friends!
Check out highlights from
Check out photos from RetailSpaces '21!
Topics we're going to explore
Maintaining Growth Amid Rising Costs + Disruption
Pushing the Limits of Experience
Elevating BOPIS and Designing for Convenience
Piloting and Testing New Store Formats
Prioritizing Sustainability in Store Development
The Tech Shaping In-Store Environments
Adapting Physical Retail to a Digital World
Addressing Labor Shortages Now and in the Future
Leading Teams in a Hybrid World
"
One of the first flights that my team was on was coming to RetailSpaces to make sure connections stay intact and continue into the future, particularly with the challenges in retail."
  GLOBAL VP, PHYSICAL DESIGN & FORMATS, WALGREENS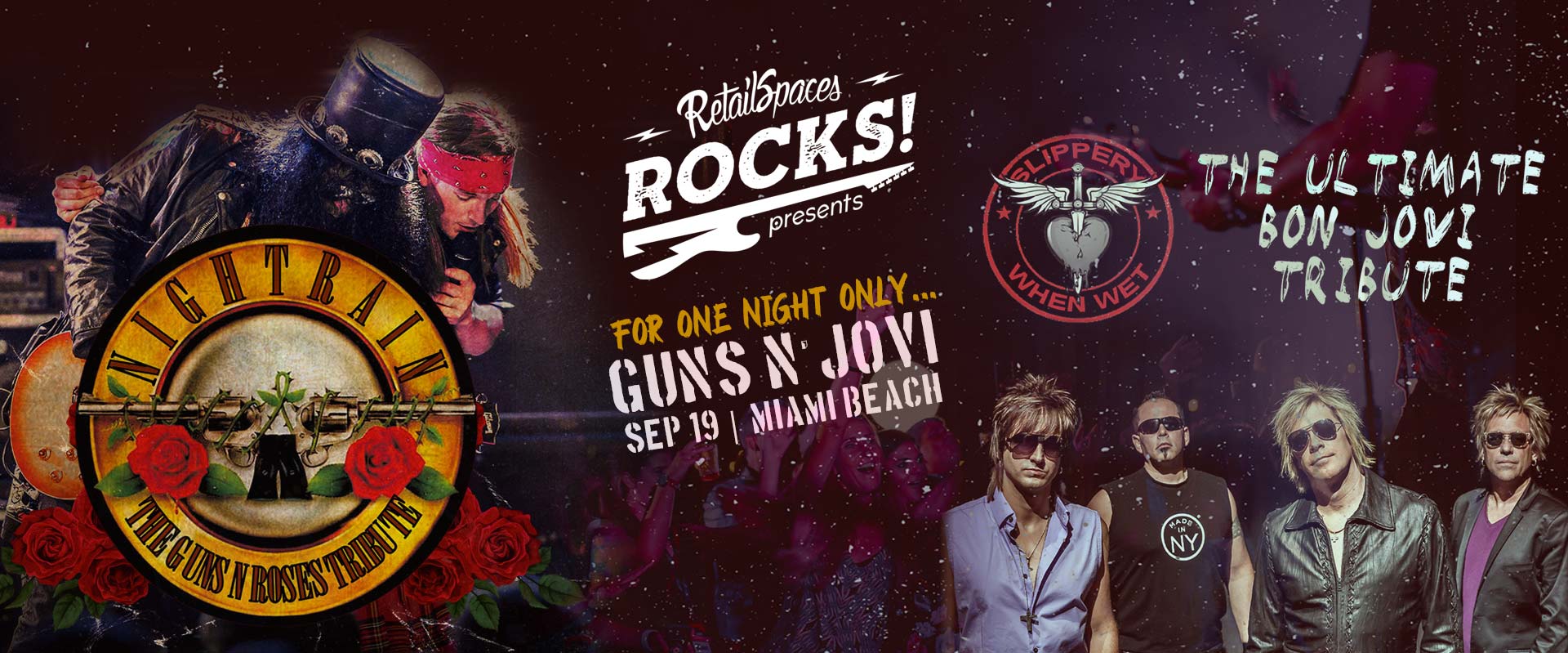 Eden Roc Resort  |  Miami Beach, FL
An icon designed by famed architect Morris Lapidus in 1955, Eden Roc Miami Beach brings plenty of nostalgic glamour to the modern beachfront resort experience. The elite of Old Hollywood were charmed by the timeless style and upbeat ambiance, and for today's curious, carefree, culturally attuned guest the same still holds true at this legendary resort.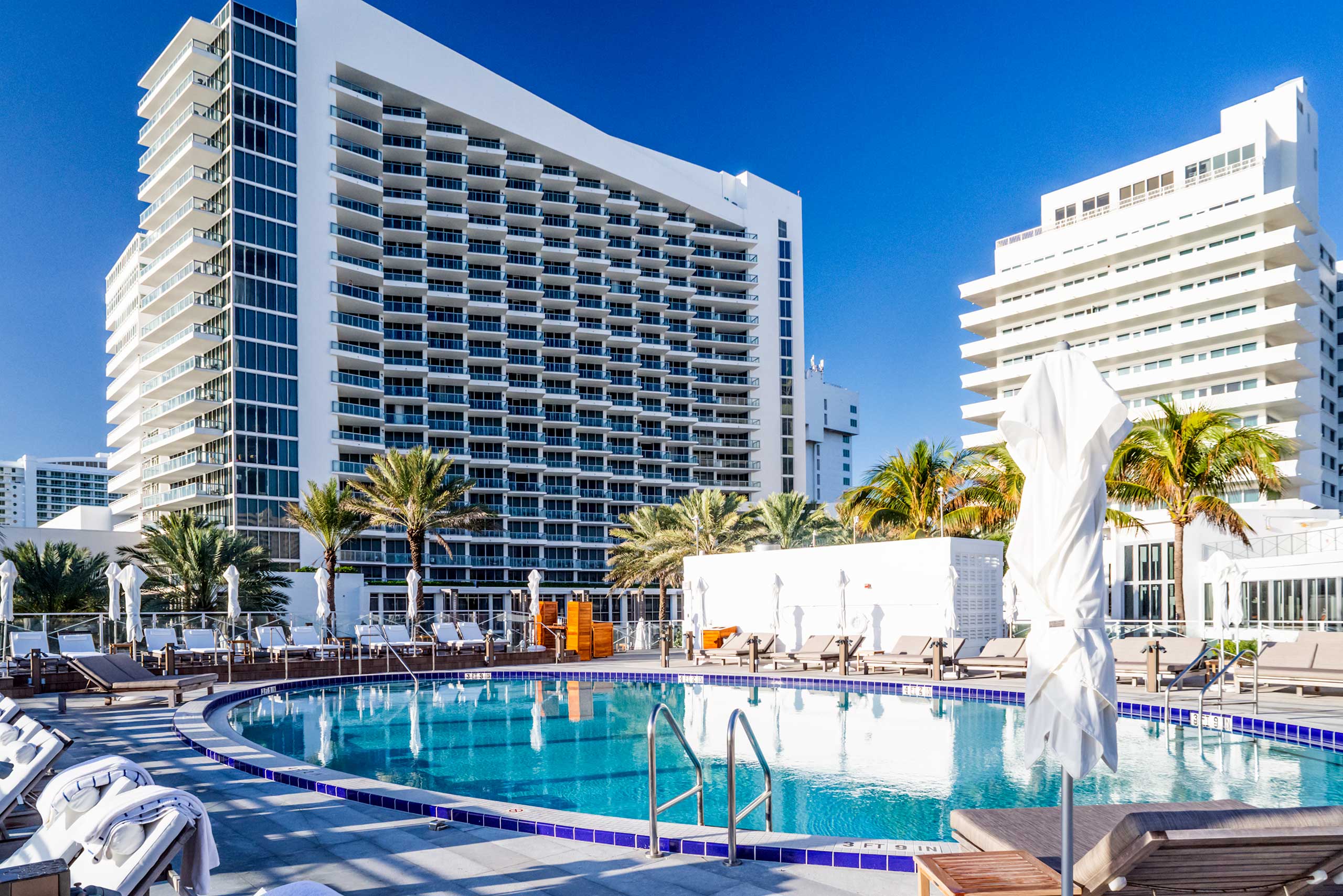 12:00pm
Welcome!
1:00pm Catamaran Cruise
1:30pm Wynwood Art + Food Tour
6:00pm Sunset Cocktail Reception
7:00pm Dinner + Keynote on the Lawn
9:00pm Fire Pit Session
7:00am
Group Run
7:30am Breakfast
8:15am Outdoor Keynote
9:30am Sourcing Session
10:30am Innovation Talks
11:30am Sourcing Session
12:30pm MasterMind Roundtables
1:30pm Networking Lunch
2:30pm Sourcing Session
4:00pm Happy Hour Talk
7:00pm RetailSpaces Rocks Party
7:15am
Breakfast
8:00am Innovation Talks
10:00am Sourcing Session
11:00am MasterMind Roundtables
12:00pm Closing Remarks
12:30pm Goodbye Brunch
(Retail Exec)
Qualified retailers attend at no cost. The invitation includes accommodations for two nights, full meals and access to all networking excursions.
(INDUSTRY VENDOR)
Partnering with RetailSpaces is a great way to get your company in front of the top minds in store development, design, construction, and facilities.
What we're doing differently:
1.
Limited to 250 attendees.
2.
A lot of outdoor programming.
3.
More time to unwind + recharge!
4.
Partnering with Purell on Hygiene Protocols