Our Signature in-person event
Physical retail needs leaders willing to go beyond what they've always known.
Challenge how you and others think… At RetailSpaces.
The things we're going to do…
Join MasterMind Roundtables
Reconnect with Industry Friends!
our 2021 highlight video will be published soon!
Check Out Photos From RetailSpaces '21!
Topics We've Recently Explored
Evolving Brick-and-Mortar for a Changed World
Are Your Sustainability Efforts up to Scratch?
All Things Convenience: BOPIS, Curbside, Fulfillment…
What's Next for Experience Retail?
Improving Diversity + Inclusion in Store Development
Combating Material Costs + Supply Chain Disruption
Reconfiguring Portfolios for the Decade Ahead
Overcoming Labor Shortages
"
RetailSpaces is where you go to get ideas and to get ahead of the game."
  EVP OF BRAND STRATEGY & DESIGN, WD PARTNERS   
Eden Roc Resort  |  Miami Beach, FL
An icon designed by famed architect Morris Lapidus in 1955, Eden Roc Miami Beach brings plenty of nostalgic glamour to the modern beachfront resort experience. The elite of Old Hollywood were charmed by the timeless style and upbeat ambiance, and for today's curious, carefree, culturally attuned guest the same still holds true at this legendary resort.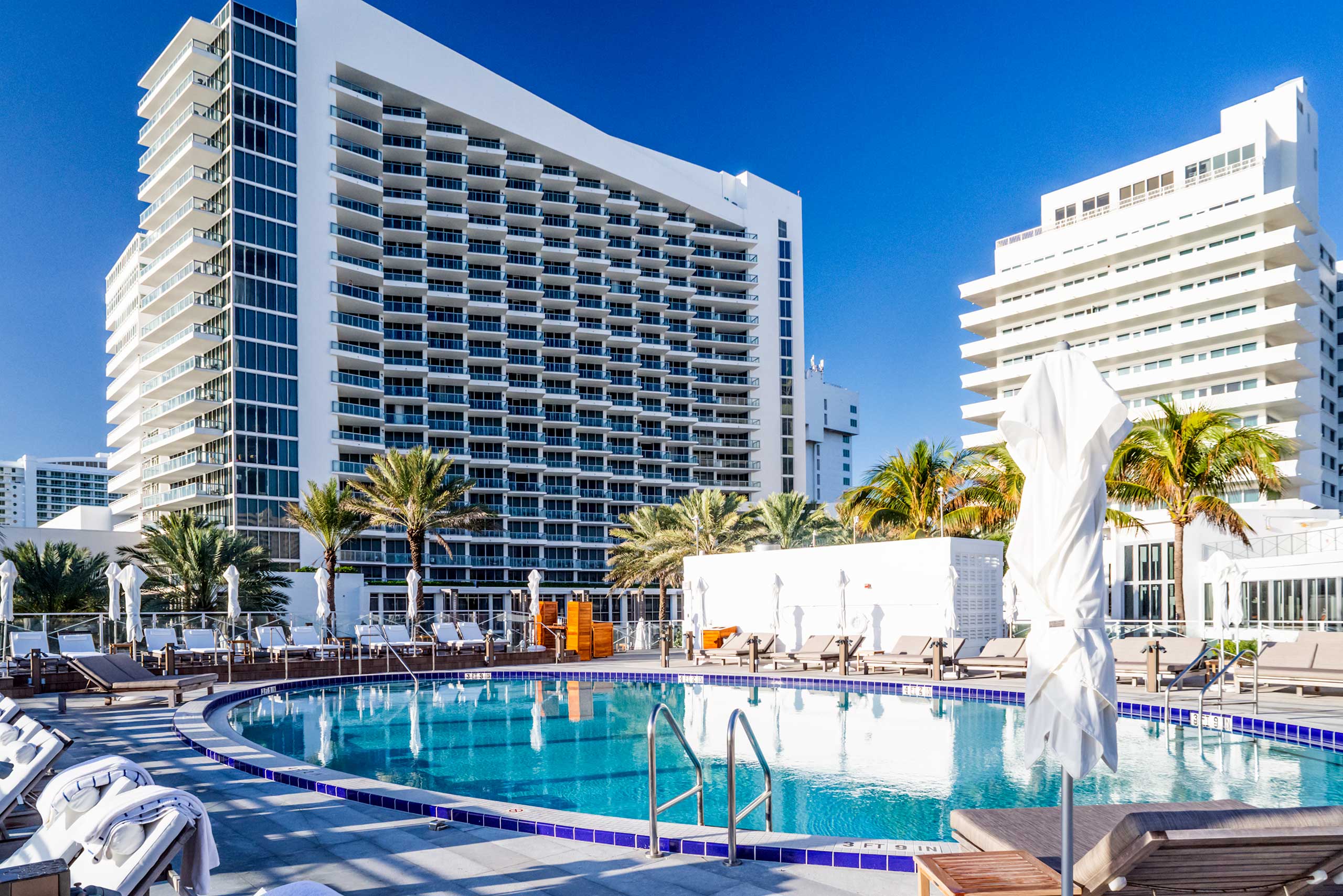 12:00pm Welcome!
1:00pm Catamaran Cruise
6:00pm Sunset Cocktail Reception
7:00pm Dinner + Keynote on the Lawn
9:00pm Fire Pit Session
7:00am Group Run
7:30am Breakfast
8:15am Outdoor Keynote
9:30am Sourcing Session
10:30am Innovation Talks
11:30am Sourcing Session
12:30pm MasterMind Roundtables
1:30pm Networking Lunch
2:30pm Sourcing Session
4:00pm Happy Hour Talk
7:00pm Dinner Party
7:15am Breakfast
8:00am Innovation Talks
10:00am Sourcing Session
11:00am MasterMind Roundtables
12:00pm Closing Remarks
12:30pm Goodbye Brunch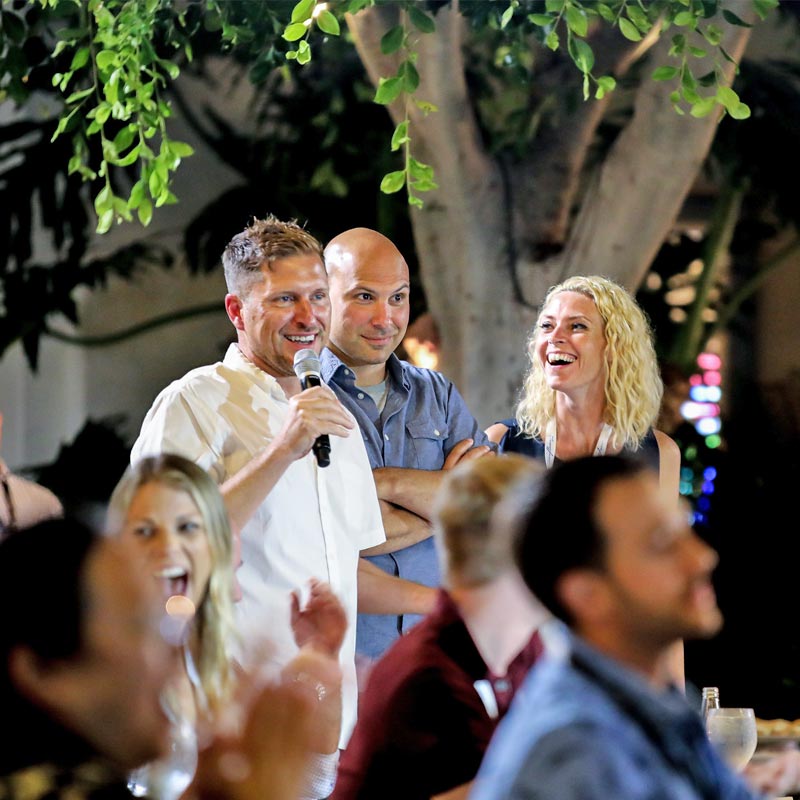 (Retail Exec)
Qualified execs attend at no cost. The invitation includes accommodations for two nights, full meals and access to all networking excursions.
(INDUSTRY VENDOR)
Partnering with RetailSpaces is a great way to get your company in front of the top minds in retail store development, design, construction, and facilities.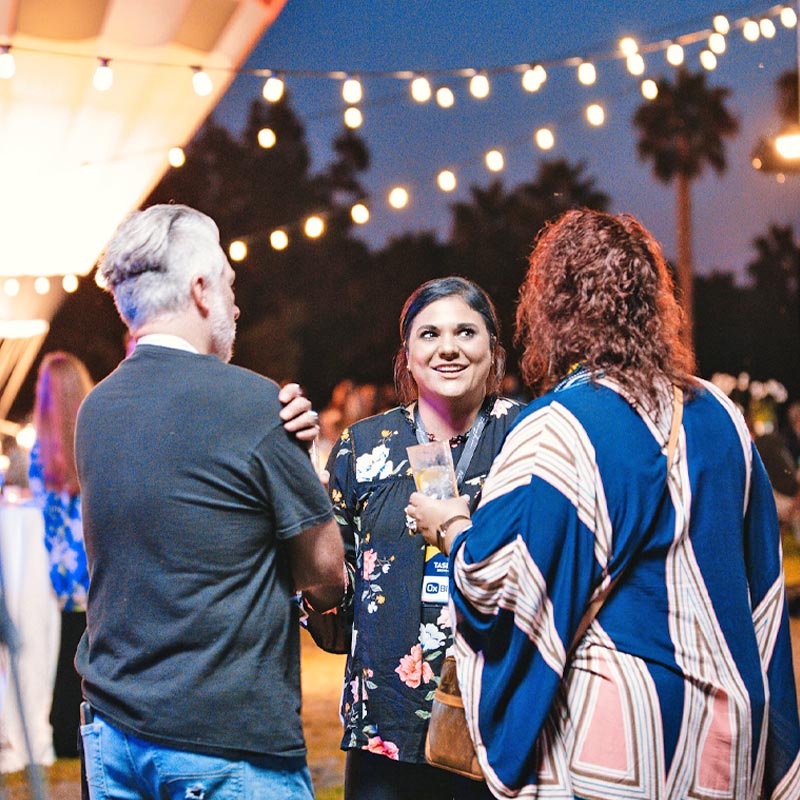 What we're doing differently:
1.
Limited to 250 attendees.
2.
A lot of outdoor programming.
3.
Proof of COVID-​19 vaccination or negative test results.
4.
More time to unwind + recharge!
Official Hygiene Partner: