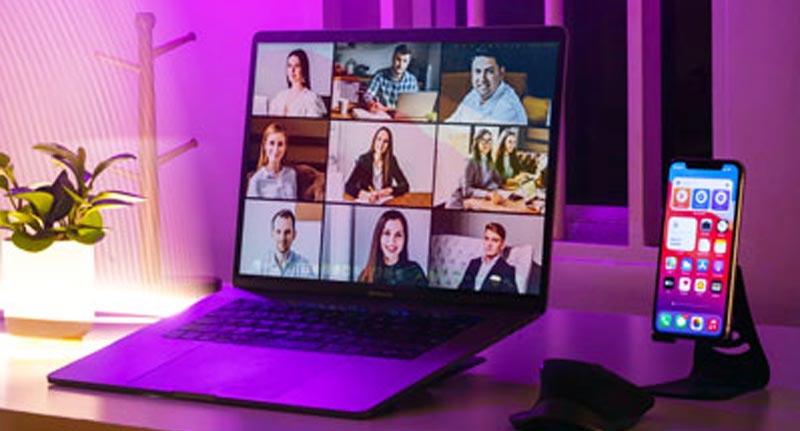 Carefully curated virtual roundtables
Our MasterMind sessions connect store development, design and construction leaders to help them make better, faster, and more informed strategic decisions.
To navigate this new retail era, you need a space to rethink everything you do. Take part in the candid conversations that will help you move key projects forward, validate concepts, and explore new ideas and technologies, all from the comfort of your desk.
**Attendance limited to retail execs.
New MasterMind Sessions will be announced soon.
Rethinking store design + experience for a new age
Customers are without a doubt ready and raring to get back into stores… But they've changed. And how have you changed? Are you confident your stores will entice the consumer back through the doors? Do they adequately address their concerns after a year of living in a pandemic? Discuss with other store development + design leaders how they're rethinking everything they do.
RETHINKING YOUR STRATEGY // STORE DESIGN & CONSTRUCTION IN 2021 & BEYOND
This session explored the changing retail landscape through the lens of store design and construction.
(RE)FRESH + CLEAN // FACILITIES MANAGEMENT IN 2021 & BEYOND
Apart from prioritizing health and wellness, what will you need to do with your existing stores to ensure they remain appealing and profitable? Strategizing how to refresh stores more frequently and cost-effectively will be a big challenge for facilities leaders in the years to come.
RETHINKING YOUR PHYSICAL RETAIL STRATEGY // STORE DEVELOPMENT IN 2021 & BEYOND
How can your stores adapt to a much more fluid future? This session will help store development and real estate leaders examine strategies to allow their physical retail to thrive in this new retail era.
SAFE + CONVENIENT // DESIGNING STORES IN 2021
& BEYOND
Stores that don't anticipate constantly shifting consumer expectations will cease to be relevant. How can store design leaders evolve concepts so they accommodate the customers of 2021 and beyond?
AGILE + EFFICIENT // MANAGING PROJECTS IN 2021 & BEYOND
One constant moving into the era ahead is uncertainty. Construction leaders will need to ensure efficiency and maintain speed across their projects to keep costs down as retail continues to transform.