Partner with RetailSpaces
Showcase your products & services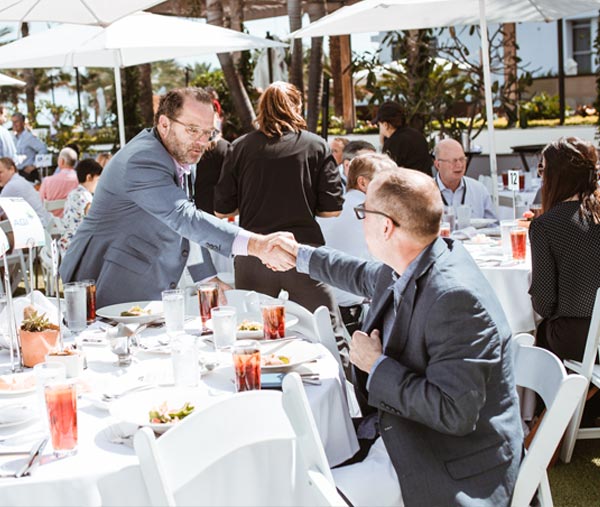 RetailSpaces convenes the sharpest minds in store development, design + construction.
Partnering with one of our signature events is a great opportunity to get your company in front of key decision-makers at the nation's top retail brands.
Download the Partnership Brochure
The exhausting days of expo halls are over! Discover how RetailSpaces can help put your company in front of decision-makers in a casual and collaborative environment.
"
I love how collaborative and intimate the meetings are, and working with influence group has been phenomenal."
NATIONAL ACCOUNT EXECUTIVE – IDENTITI
Sep 17-19, 2023  |  Palm Springs, CA
SOLD OUT
March 24-26, 2024  |  Austin, TX
SEP 15-17, 2024  |  Scottsdale, AZ