Partner with RetailSpaces
Showcase your products & services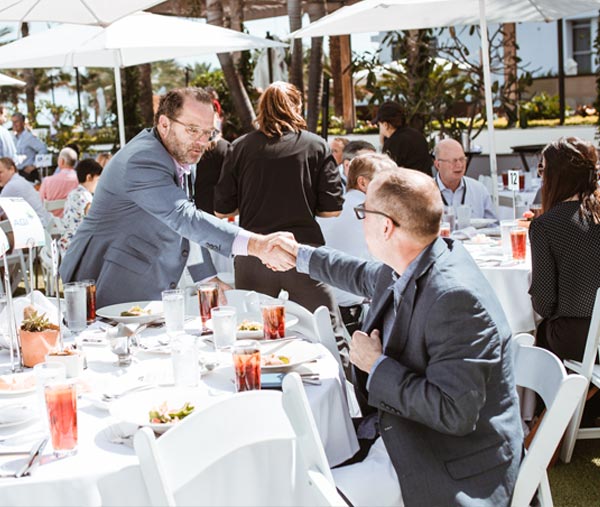 RetailSpaces convenes the sharpest minds in store development + design.
Partnering on one of our signature experiences is a great opportunity to get your company in front of the best of store development innovators.
Interested in becoming a partner?
Complete the form below to obtain info about how your company can become a partner of RetailSpaces (live + digital experiences).
Strategic Partners
INCLUDE
"
RetailSpaces has been really a wonderful way to have community best practices conversations and also more intimate individual conversations with vendors that I have never met.."
SR DIRECTOR, RETAIL DESIGN AND MERCHANDISING – T-MOBILE