Partner with RetailSpaces
Showcase your products & services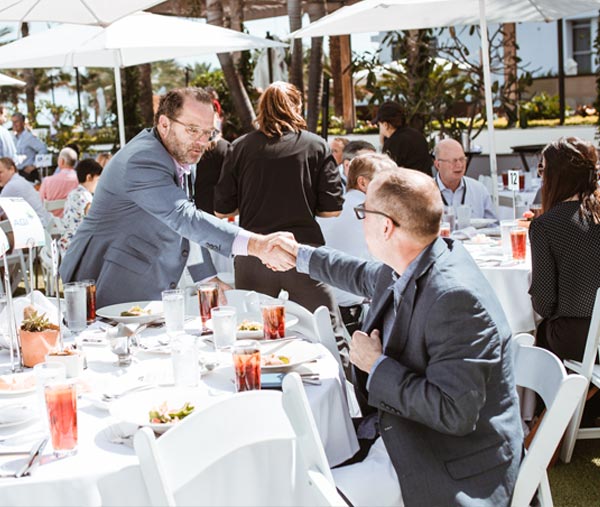 RetailSpaces convenes the sharpest minds in store development + design.
Partnering on one of our signature experiences is a great opportunity to get your company in front of the best of store development innovators.
Download the Partnership Brochure
The exhausting days of expo halls are over! Discover how RetailSpaces can help put your company in front of decision-makers and get to know them personally + professionally.
"
RetailSpaces has been really a wonderful way to have community best practices conversations and also more intimate individual conversations with vendors that I have never met.."
SR DIRECTOR, RETAIL DESIGN AND MERCHANDISING – T-MOBILE