September 17-19, 2023  |  Palm Springs, CA
Agenda for RS Spring | Austin coming soon!
Registration & Orientation
brought to you by

An Afternoon at Frank Sinatra's Twin Palms Estate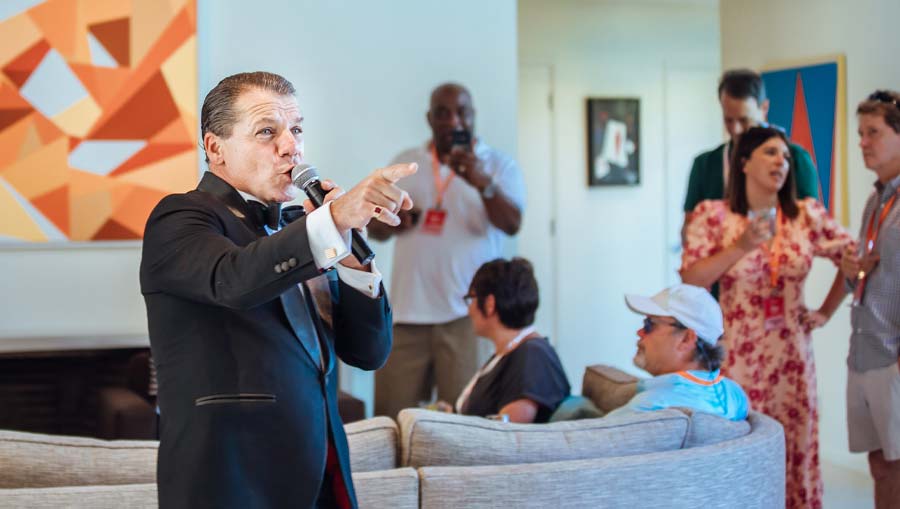 brought to you by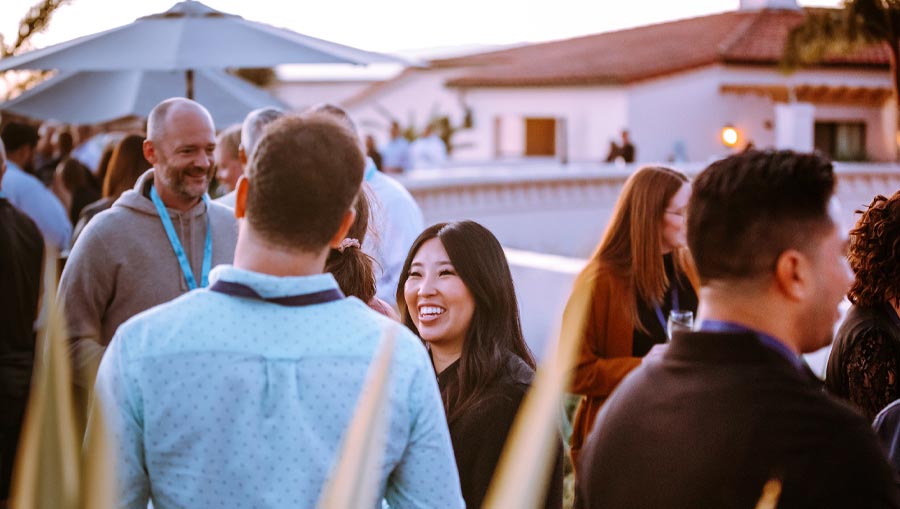 brought to you by

Happy to Be Here! A Night of Laughs with Roy Wood Jr.
Roy Wood Jr
Comedian, Actor, Podcaster
brought to you by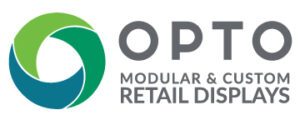 brought to you by


"Re-generative AI": Transforming the Possibilities of Store Design and Consumer Experiences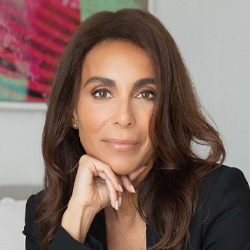 Melissa Gonzalez
Principal – MG2 / Founder – The Lionesque Group
How the Game-Changing House of Sport Creates an Experience that Resonates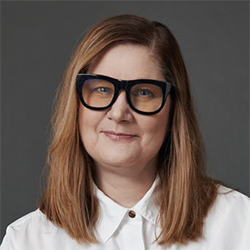 Toni Roeller
SVP, In-Store Environment – DICK'S Sporting Goods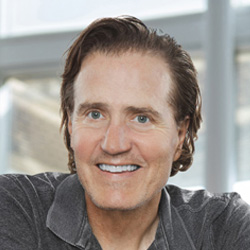 Lee Peterson
EVP, Thought Leadership – WD Partners
The Next 10: What's 'In Store' for Retail Spaces
Heidi Blesy
VP of Studio Development – [solidcore]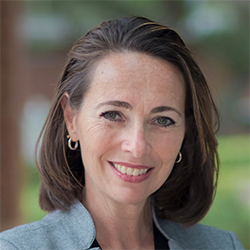 Danni Gallagher
VP, Construction – CVS Health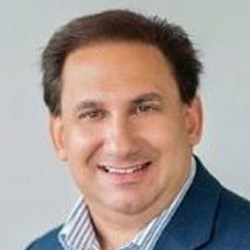 Steve Lamontagne
VP, Portfolio Optimization – Sprout's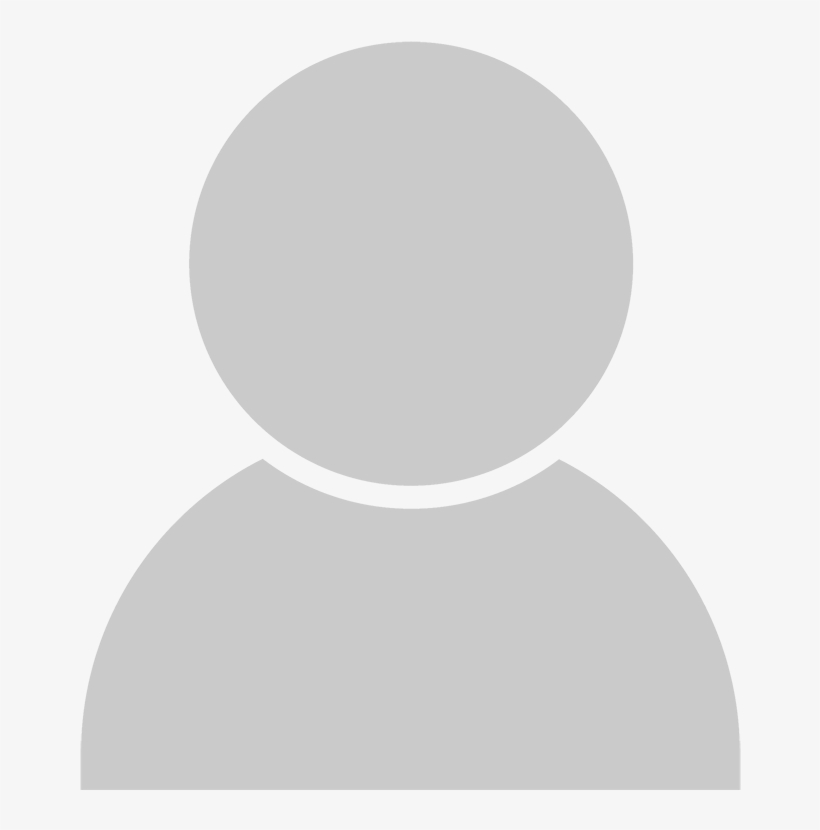 How Petco is Upending Your Idea of the Pet Store
Rick Neira
VP, Store Design, & Merchandise Operations – Petco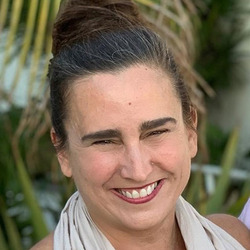 Angela Tumolo Neira
Senior Manager of Design – Petco
10 Real-World Touchpoints Where AI Will Continue to Impact the Store Experience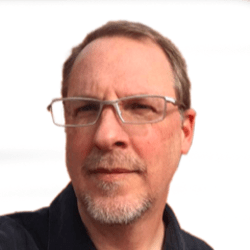 Dave Jenkins
VP of Product – Iterate.ai
Building & Designing with Sustainability Front and Center
Store Development + Design's Role in Loss Prevention
Exploring How AI Could Shake Up Store Development
Unraveling Cost, Supply Chain, & Labor Complexities
(Retail Execs only)
Happy Hour // In-Conversation with Chuck D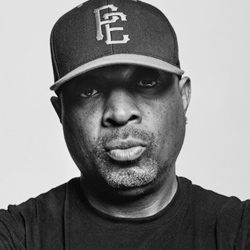 Chuck D
 Leader / Frontman – Public Enemy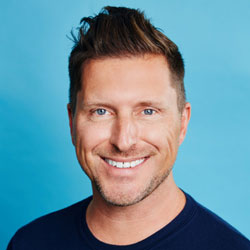 Michael Owens
 Executive Producer – RetailSpaces
brought to you by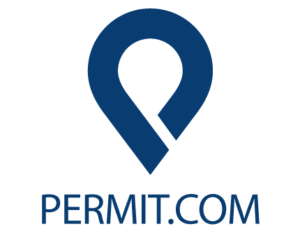 A Night on the Coachella Grounds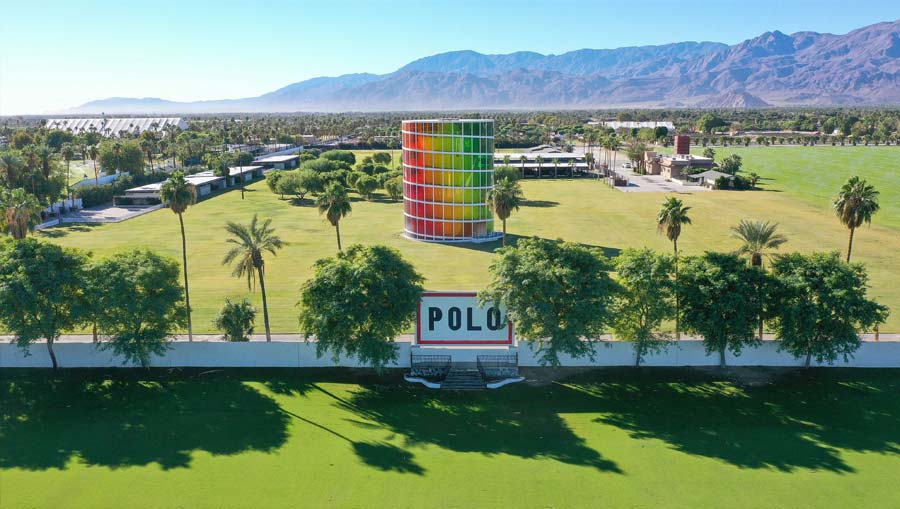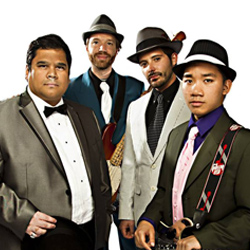 brought to you by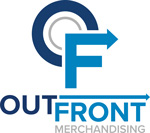 brought to you by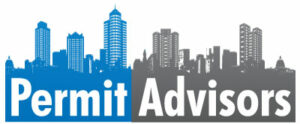 Customers Don't Shop Like they used to. So… What Are You Doing About It?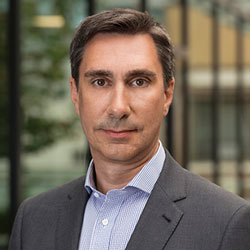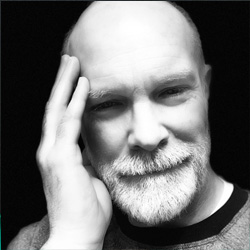 Paul Loux
VP, Store Design & Experience – Ulta Beauty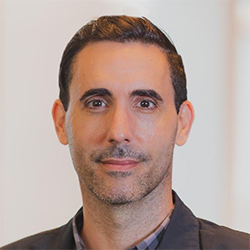 Lionel Sussman
VP, Product Design – In-Person Experiences – Capital One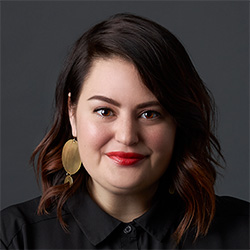 Amanda McAllister
 Creative Director – ChangeUp
Why Do Our Favorite Brands F*ck Up Experiential Design?
Adam Nelson
VP, Experiential Store Design – Event Network
Building Stores in the Age of Climate Awareness
Unraveling Cost, Supply Chain, & Labor Complexities
Women in Store Development
Optimizing Site Selection Strategies
Designing Memorable Experiences that Resonate
(Open to Retail Execs + Vendors)
(RETAIL EXEC)
Qualified execs attend at no cost. The invitation includes accommodations for two nights, full meals and access to all networking excursions.
(INDUSTRY VENDOR)
Partnering is a great way to get your company in front of the top minds in retail store development, design, construction, and facilities.