Launched in 2014, RetailSpaces began as an annual event with the goal of connecting and informing store development, design, and construction professionals.
Seven years later, RetailSpaces has evolved into a community that unites the industry through in-person gatherings, digital roundtables, webcasts and custom content. A platform for those shaping the future of physical retail.
In order to keep ahead of the big shifts yet to come, retailers and industry partners need the right connections and access to the boldest thinkers.
Our in-person and digital experiences provide a vital space for those transforming brick-and-mortar retail.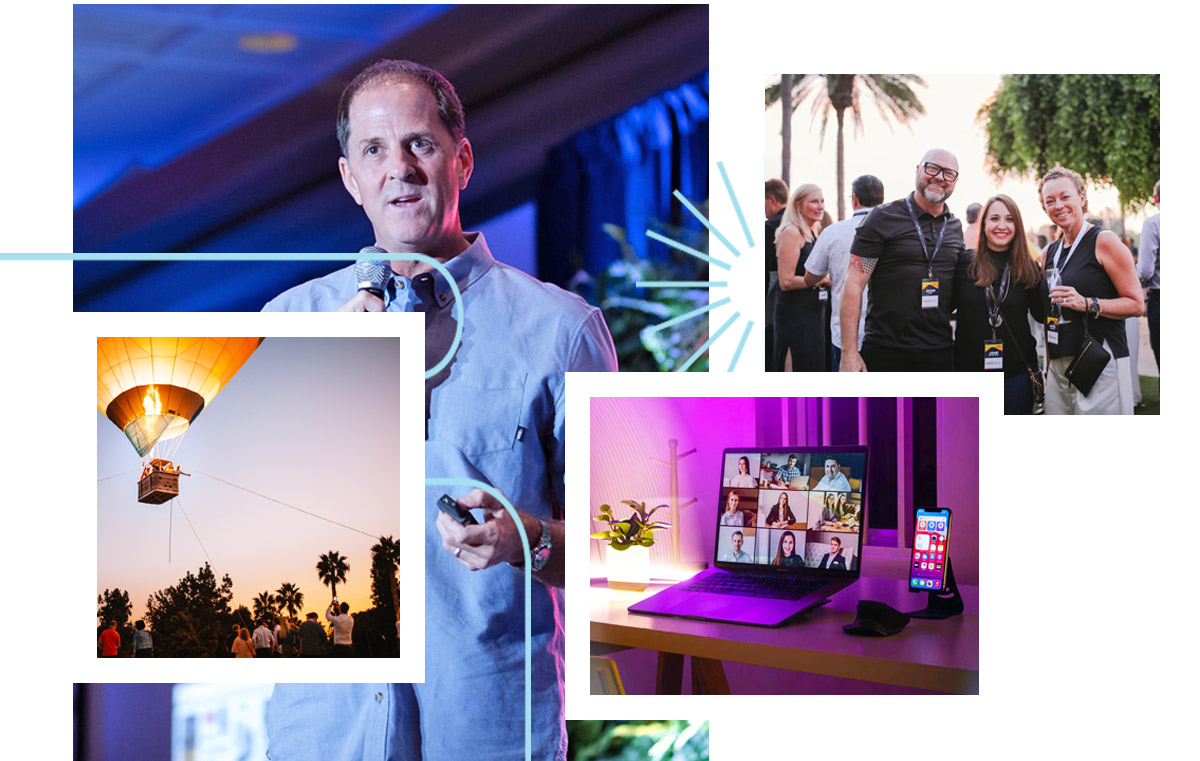 "
RetailSpaces is fun and interactive. It's great to meet others and learn new things in a really unique environment."
  SVP OF STORE DEVELOPMENT, SEPHORA   

influence group produces invite-only leadership retreats, virtual roundtables and custom content in a variety of industries.
Unlike traditional B2B shows, our experiences are interactive, personable and designed to spark meaningful relationships.
Genuine People. Honest Dialogue. Effective Collaboration.