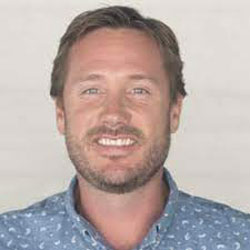 Jeremy Duimstra
SVP, Connected Experiences
Valtech
PREVIOUS SPEAKER PAGE
Jeremy was a featured speaker at RetailSpaces 2019.
Jeremy has guided the firm's vision on connected experiences for the past ten years. He has built the company's reputation for delivering award-winning, innovative digital experiences for some of the world's bestknown brands, such as Disney, American Girl, Levi's, The Container Store, and others. Jeremy has over 20 years experience pioneering some of the earliest digital experiences, getting his start in Los Angeles with DVD interface designs for Caddyshack, Animal House, and Slapshot.
A graduate of Michigan State University with a degree in Graphic Design, he also has completed Executive Education at Harvard Business School. Jeremy is also a nationally recognized speaker on digital product and user experience design, having spoken at NRF, ARE, SEGD, Interactive Day, Digital Summit, SHOP! and other local and regional retail conferences around the country.