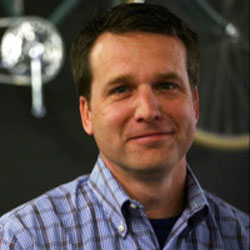 PREVIOUS SPEAKER PAGE
Heath Carr was a featured speaker at RetailSpaces '16. View his session here. 
With 20-plus years in the global fashion watch and accessory business—from manufacturing and supply chain, to leading execution for the global rollout of specialty retail stores, to all aspects of customer experience—Carr brings his industry expertise and passion for manufacturing high quality goods to Shinola.