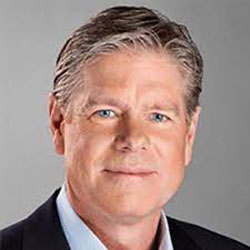 Norm McLeod
Chief Development Officer
At Home
PREVIOUS SPEAKER PAGE
Norm Mcleod was a featured speaker at RetailSpaces'15 & '16 &' 18. Watch his sessions here and here.
Norman Mcleod joined the At Home team in October 2013 and currently serves as Chief Development Officer. In this role he is responsible for new store development and prototype design as well as maintaining the company's current store asset base.
He bring with him a wealth of development and construction experience, most recently serving as Vice President of Development and Real Estate for FedEx Office, a subsidiary of FedEx Corporation. Prior to this Norm was with Yum! Brands, Inc., serving in a variety of real estate related roles with increasing responsibility.
Norman received his bachelors degree in civil engineering from Texas Tech University. Active in the Dallas community, he currently sits on the board for Elizabeth Toon Charities, a nonprofit organization dedicated to serving children in need and their families throughout Texas, and was previously a board member for Junior Achievement of Dallas, an organization focused on giving students the skills they need to make their dreams a reality.
Outside his professional and community commitments, Norman enjoys spending time with his wife Claudia and their two children, Max and Eleanor. He is an avid traveler and enjoys outside activities, including golf and tennis.